Tishomingo is always welcoming new business and career opportunities for our community. For further information over business such as permits and forms, please see our Business Opportunities. Also, see our Community page for community resources.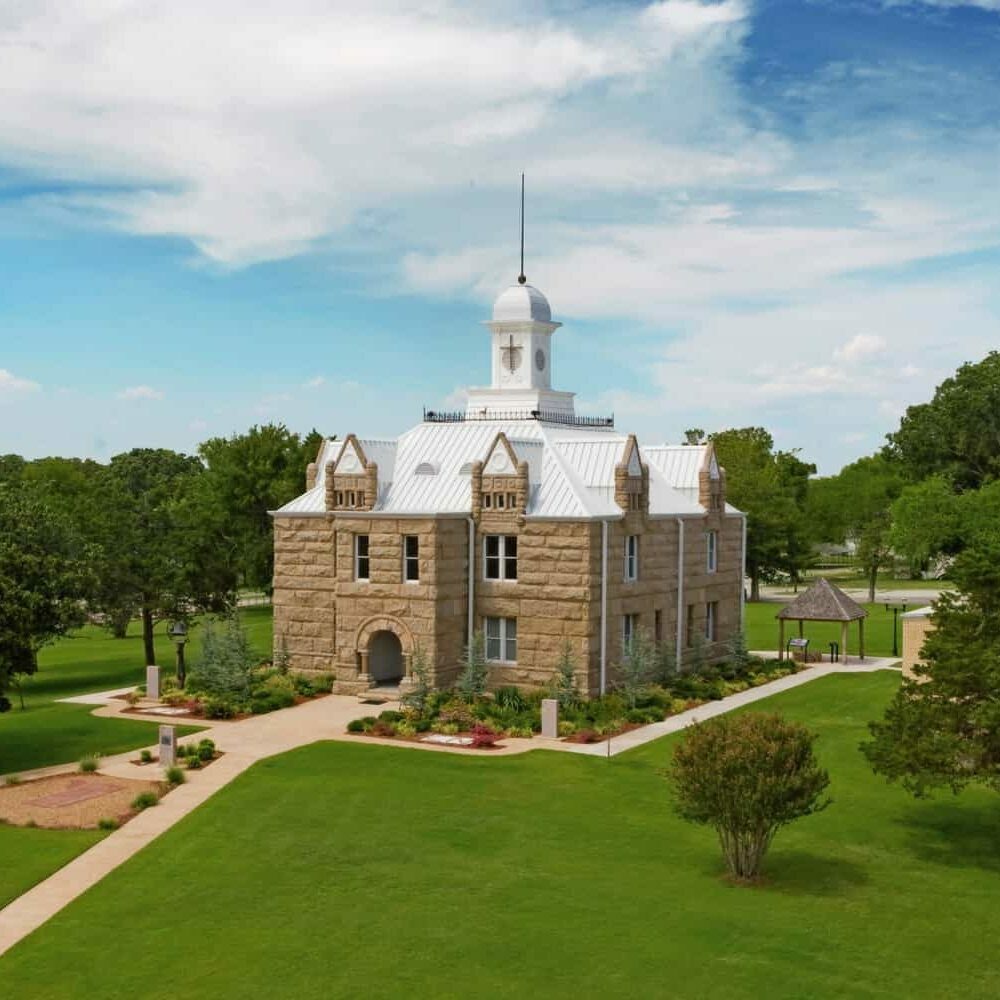 Historic Capital of the Chickasaw Nation.
Tishomingo was named after the Chickasaw Chief who died of smallpox on the Trail of Tears near Little Rock, Arkansas, after the Chickasaws had been removed from their original homelands in and around Tishomingo, Mississippi. Before the founding of Tishomingo in 1852, the area was known as "Good Springs" for the presence of several springs that made the area a suitable campsite along the road between Fort Washita and Fort Arbuckle. It was designated the Chickasaw Capital by 1856.
Some of Our Local Business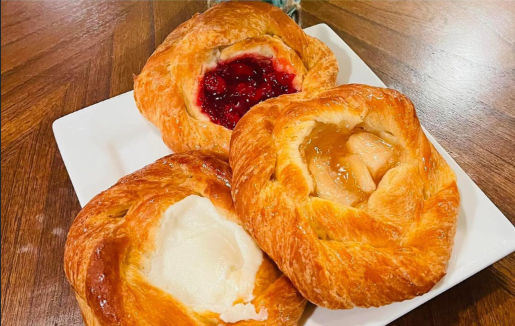 Coffee Shop.
406 W Main Street
Latte Da offers a variety of coffee drinks, as well as various breakfast options, lunch foods and desserts.
The Latte Da coffee shop has pastries, croissants, yogurt parfaits, pretzels, soups, salads, panini sandwiches, B.L.Ts, burritos, tacos, spaghetti, cinnamon rolls, cheesecake, brownies, cookies and more. The Latte Da coffee shop has something for the entire family.
 Historical.
2200 S Sawmill Road
Sipokni West is known for its unique, historical movie set that has been constructed into a small, old western town.
The old west town has a delicious restaurant, as well as a gift shop. Learn historical information from the old west, explore many historical areas and get a chance to watch gunslingers perform. The entire family will enjoy visiting Sipokni West, ensuring an authentic experience.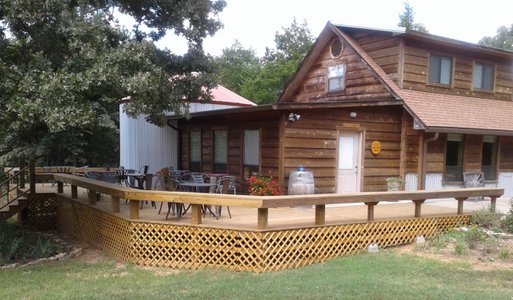 Winery. Vineyard.
2300 East Cheadle Road
Old Silo Winery is a vintage vineyard and winery that is located in sunny central Oklahoma.
Old Silo Winery offers a unique, one of a kind experience. Enjoy a delightful taste of wine by the bottle or glass and sip a while. There is a custom-built bar available in the tasting room that offers a variety of tasting options. Old Silo Winery crafts with limited-edition batches of country fruit wines that are delicate, as well as bold Oklahoma varietals.